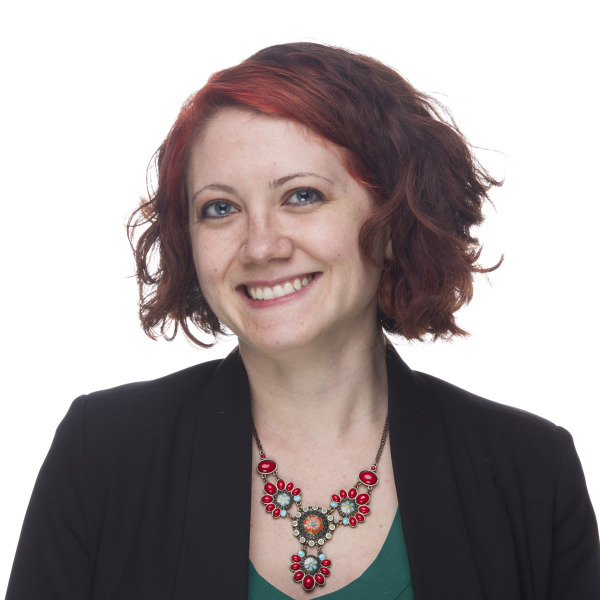 Staff
Angela Grasso Kehoe,
CID
Angela is inspired by the color, texture and contrast in life. She enjoys the intuitive process of gathering and synthesizing interesting textures, images and ideas to find just the right design element for each project. She sees the big picture first, and is driven to blend her energetic design concepts into a solid plan of action.
Angela was inspired to create as a child, when she would follow her contractor father to job sites. Armed with her own set of Prismacolor pencils and floor plans, she wanted to learn everything she could from her dad. She ended up combining her love of buildings and art into the study of Interior Design and now she is perfecting her craft in a wide range of diverse buildings and spaces.
Angela aka "Rosie the Riveter" is considered by most to be small but fierce. She maintains a micro, yet elaborate design studio in the back of her car. She practices bare bow recurve archery, reads constantly, hates TV, loves food, family and friends, and any kind of home construction project she can get her hands on, especially tile setting.