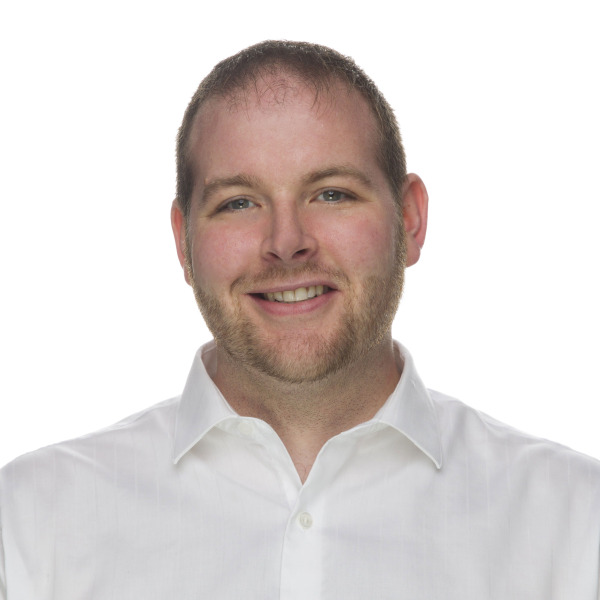 Justin excels at solving unforeseen problems during construction because of his experience working for a contractor during and after college. He understands the intricacies of what happens when you open up a building during construction and is able to problem solve all types of unforeseen construction issues.
He is a multi-talented designer with extensive architectural experience in commercial, K-12 educational, higher education, hospitality, residential, and governmental facilities. He graduated from the State University of New York, College of Technology at Alfred State, with a Bachelor of Architecture in 2005.
Justin loves to create beautiful artistic and realistic images and walk-throughs using Sketch-Up. He can detail a building exterior like nobody's business. He also has a peculiar love of roof drawings and details.
In his spare time he enjoys working on his house, playing pool, listening to his record collection.