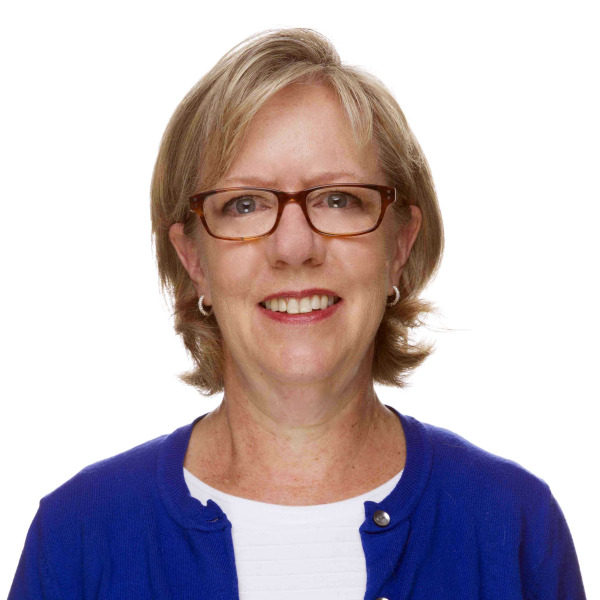 Leslie has been at Connor Architecture since 2002 in finance and administration and additionally has been managing the office in Lexington with precision and care. Prior to joining Connor Architecture, Leslie worked for a CPA firm and in Institutional Marketing for Putnam Investments in Boston. Leslie has a BA in Art History and has travelled extensively throughout Europe. She has a particular fondness for French culture and food and would love to live in Paris someday.
In Leslie's spare time she is an avid knitter and donates hand knitted goods to children's charities. Cooking is also an important creative outlet for Leslie and she especially enjoys baking desserts. Leslie vacations in Maine with her family where she enjoys kayaking, hiking and exploring the Maine coast.
Outside the office Leslie enjoys music, dance and knitting.