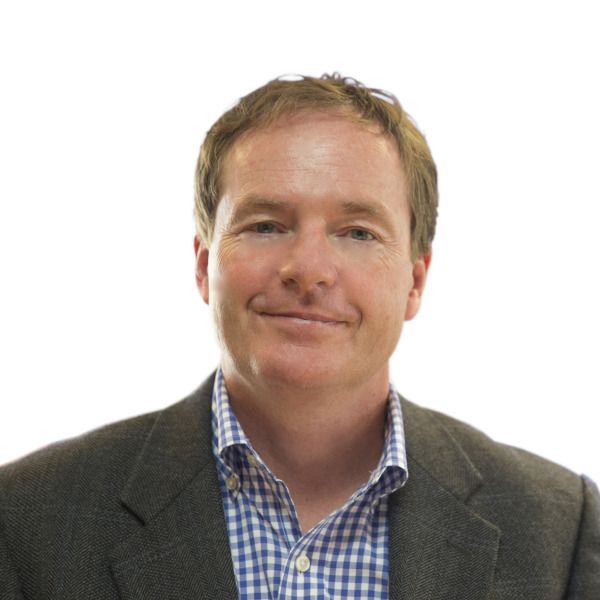 Mark Connor has practiced Architecture, Interiors and Planning for over 25 years. He leads Connor Architecture with a calm and thoughtful determination and a commitment to creating vibrant transformative community spaces in a wide range of academic, food service, commercial, healthcare, planning and retail projects.
His ability to creative inventive solutions to client challenges has been celebrated through numerous awards and publications. This broad experience gives him a unique perspective, combining an inventive visual language with a solid understanding of programmatic needs and budgetary realities that make things work. His personal style is marked by a commitment to client collaboration and a refreshing lack of attitude.
Mark's work has been featured in publications, including Architectural Record, College Services, Restaurant Nation News, Food Management, Art New England and Progressive Architecture, which highlighted his work on the Gateway to the Future, Boston 2076 exhibit for Boston's First Night celebration. He has also designed works for other exhibitions, including an installation at Boston City Hall entitled Central Artery Expressed.
A graduate of Tulane University in Architecture (1985), Mark has served as guest critic at the Massachusetts Institute of Technology, Roger Williams College, and the Boston Architectural Center. Mark holds Architectural registration MA, IL, NH, ME, CT, NJ, NY.
When not working, Mark spends time in Maine with his wife, two daughters – and office golden retriever, Daisy. He loves to bike, dig the in garden, and is a history buff. He has a passion for circles and curves in general and of course, color.